The drawn-out nature of port labor negotiations
Both Canadian and U.S. West Coast dockworkers are considering new labor agreements. Public perception is used as a tool in negotiations.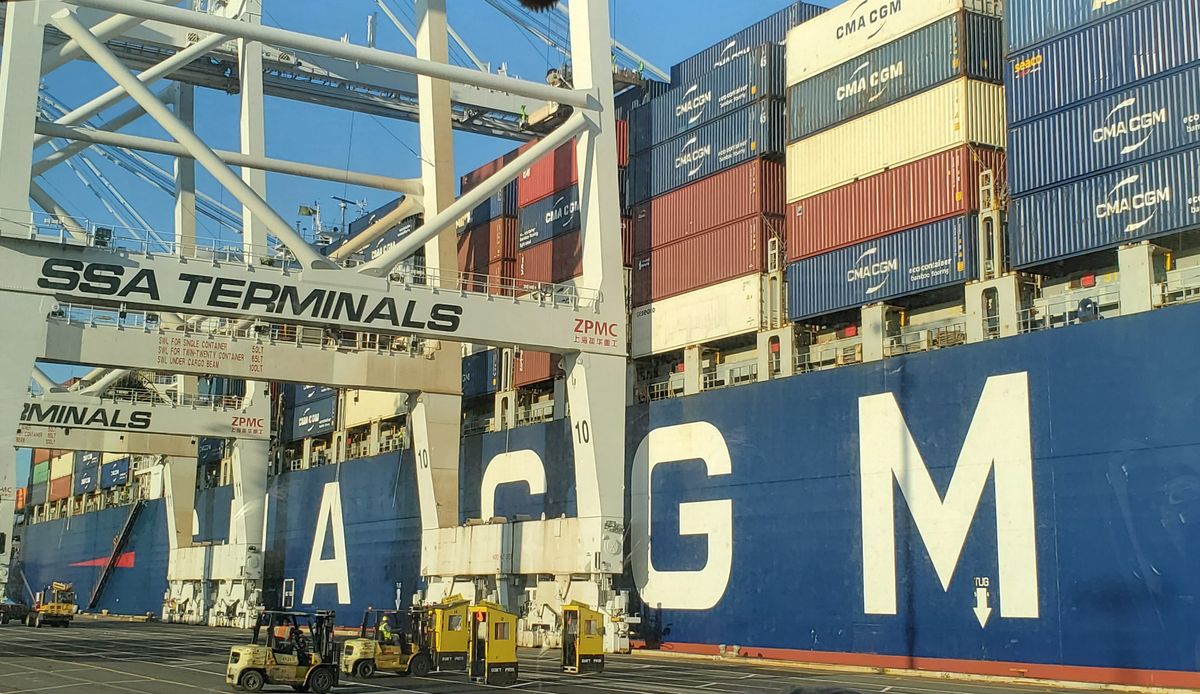 They're going to strike...no they're not...well maybe they will after all?
While this could apply to the year-long labor negotiations for U.S. West Coast ports, the back-and-forth lately has been to our north at the ports of British Columbia.
The previous contract expired in March. The parties at the table are ILWU Canada, which represents 7,200 workers, and the British Columbia Maritime Employers Association. The Canadian government ended up grabbing a seat too.
Earlier in July, as talks stalled, the B.C. dockworkers held a 13-day strike. One tentative deal already fell through but another was announced on July 21. Next, the ILWU Canada membership will vote whether or not to ratify the deal. The outcome of that vote is expected very soon.
Update 7/31/23:
ILWU Canada's members rejected the tentative agreement. Canadian lawmakers are considering legislation to impose an agreement.
More from Reuters.
Back stateside, the U.S. West Coast dockworkers contract for 22,000 workers (for context, the UPS deal is for 340,000 workers) expired in July 2022. On June 14, a tentative deal for a six-year agreement was announced.
The ILWU (International Longshore and Warehouse Union), which represents dockworkers, and the Pacific Maritime Association, which negotiates on behalf of employers, haven't shared details about the tentative deal. Both groups still need their membership to ratify the agreement which could take a couple more months.
The 11 months leading up to the tentative agreement were a bit of a rollercoaster ride, with industry stakeholders watching closely. And like the B.C. talks, the federal government got involved because of the high economic stakes of these trade corridors.
The West Coast union also supported the B.C. strikes, announcing they wouldn't unload cargo bound for Canadian ports.
In June, numerous media outlets reported that cargo operations at the Port of Seattle were shut down due to the negotiations. They primarily cited a press release from the Pacific Maritime Association. Yet the Port of Seattle itself remained silent. The ILWU disputed the claim and no further disruptions have been reported.
Public perception plays a role in these negotiations, the level of federal involvement, and the pressure put on all parties.
The associations representing employers have slick websites and easy-to-find press releases. The unions, with more bare-bones websites focus on communication with their members, have a reputation for not talking to the press.
With the Pacific ports now in "tentative agreement" limbo, the next few months will be decisive. The deal may be sealed or fall through. If the latter happens, expect more rounds of negotiations, speculation about strikes, and PR tactics.